Not only do we ensure you are in the best health, but we also provide a selection of affordable health, beauty and grocery items for the entire family. 
Transferring your prescriptions and health records is easy at Amherstview Care & Cure. Our pharmacists, pharmacy assistants and staff are always here when you need us the most. Every patient is treated with care and respect as we accurately monitor your health records, while ensuring only appropriate prescription medications are dispensed.
Please contact Amherstview Care & Cure to speak with one of our dedicated pharmacists or assistants. They can help you manage your prescription drugs, as well as advise you about diabetic supplies. We're happy to offer free prescription delivery as well!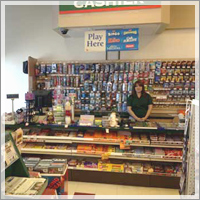 Our friendly post office staff is here to assist you with all your parcel pickup and pre-paid delivery needs!
Our post office adds convenience while you shop or wait for your prescription drugs.
At Amherstview Care & Cure, we are dedicated to making healthy living easy!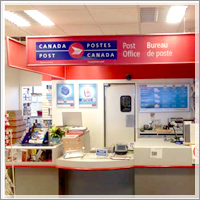 What You Need is a Pharmacy Close to Home!