Amherstview Care & Cure invites you to explore further information on the topics that concern you the most. Click the icons below to learn more! 
A healthy lifestyle starts by educating yourself with tips from the experts.
Contact Amherstview Pharmacy in the greater Kingston area of Ontario today to discuss all your health care needs, including prescription drugs and diabetic supplies, with our friendly and professional team.
If you don't see the information you're looking for here, don't hesitate to ask one of the pharmacists or assistants by calling 613-389-7301.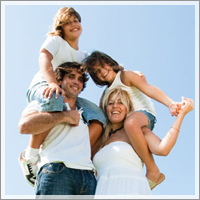 What You Need is a Pharmacy Close to Home!